About The Game
The game is a side-scroller action platformer with fighting game type combos and assists.
The game features:
Local co-op;

multiple power ups;

training room to complete an optional tutorial;

90s comic book-style art;

achievements;

tough bosses; and

a synth-hip hop infused soundtrack.
You can switch between characters mid-combo and use other devastating team attacks. Player one can use the keyboard and player two can use the controller if only one controller is connected, or connect two controllers.
Short Description
It is the year 3260, a cosmic storm named Father's Wrath threatens to end life on Earth's upper layer. The surest way to survive Father's Wrath is to escape underground to a world called Occultus. Information on the incoming storm and Occultus is encrypted, hidden and monitored.
Official Website:
http://occultuscmd.com
Screenshots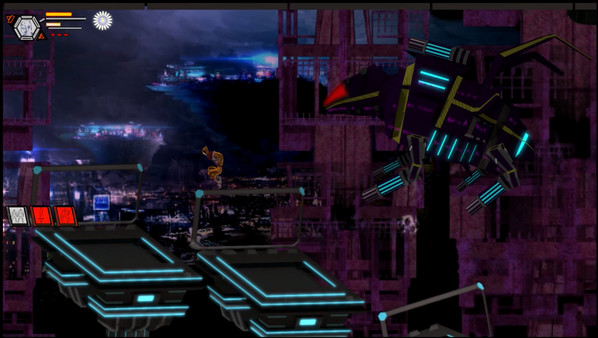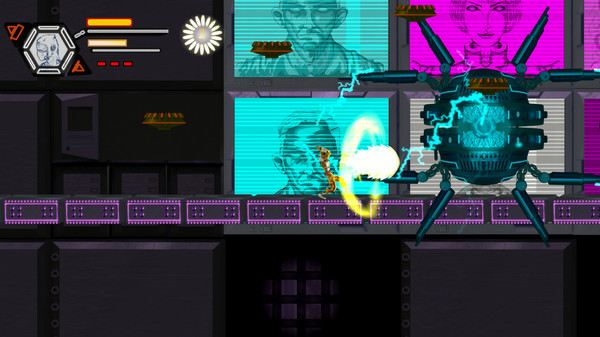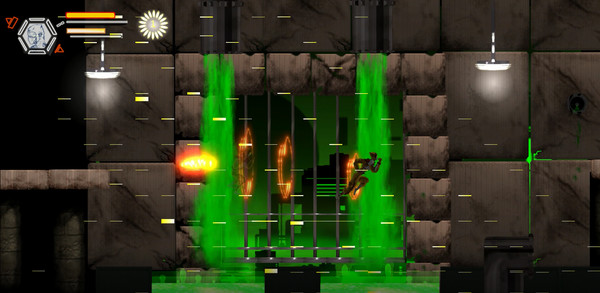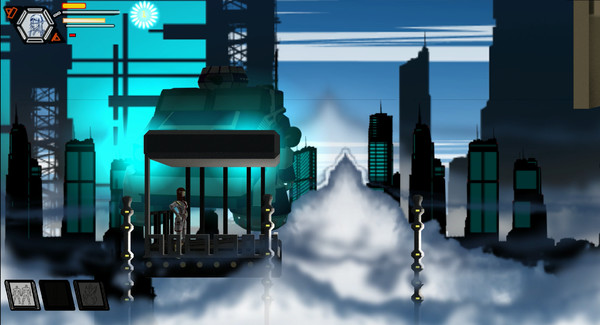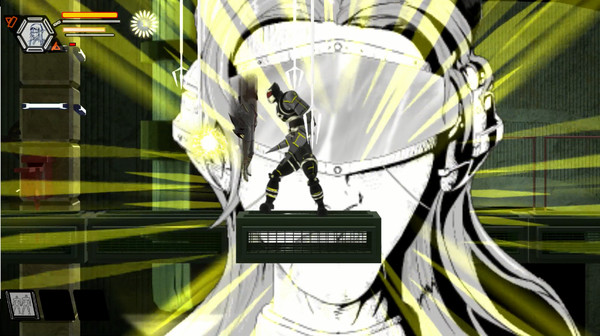 Steam Store:
https://store.steampowered.com/app/1159240/